OUR TEAMS
Click on the team name to see the current roster and schedule.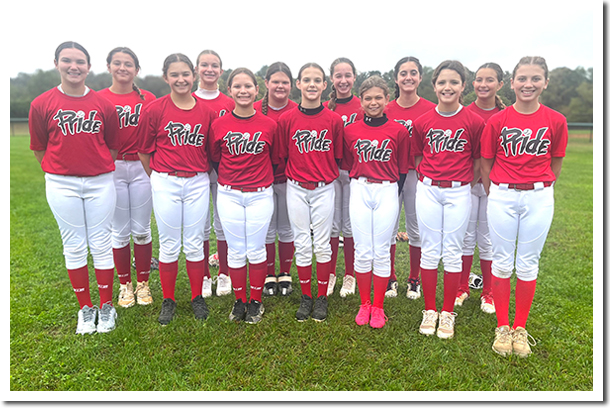 ---
TRYOUT INFORMATION
We will be fielding teams at 10U, 12U, 14U, 16U and 18U.
Our teams are coached by professionals with many years of experience at the Club, High School and College level. NJ Pride has placed over 285 players in NCAA programs. We are a year round program with a Fall/Winter/Training/Spring and Summer seasons.
Upcoming Tryouts
10U-18U:
July 18, 19, 25, 26 and August 1 and 2
August 8 if necessary
Please complete tryout information form in order to receive location information.
Private work outs for 14-18 are welcome, email [email protected].
Visit the tryout page for more information.